arispandl
Hello Neighbor 2 Pre-Order + Beta Announcement!
Hello, Neighbors!
We have big news today, and we cannot wait another second to share it with you so let's dive right into it! We're excited to announce that the Hello Neighbor 2 beta is coming April 7th, 2022, and you can get exclusive access with your pre-order! Sign up for our newsletter and Wishlist + Follow Hello Neighbor 2 on Steam to stay up-to-date on all the latest news, development updates, and be the first to know when the Beta drops!
Check out the brand new trailer:
Hello Neighbor 2 Beta + Pre-Orders - Coming April 7, 2022!
For any new investigative journalists in our midst, welcome to Hello Neighbor 2! In this game, you'll be playing as a journalist named Quentin who is investigating a series of missing person's cases in the open world of Raven Brooks. Create your own adventure as you interact with a host of new characters, and take on the infamous Mr. Peterson; a suspect who has been hiding from police and is now designed with a neural network!
Here's a taste of what you can look forward to when you book your ticket back to Raven Brooks:
🗺️ Explore Raven Brooks like never before!
🚔 Meet new characters, interact in new ways & discover their secrets!
🏡 Sneak, snoop, spy, and stalk your way through new locations!
🔎 And uncover the mystery that goes far beyond just Mr. Peterson.
Get your hands on the Beta for Hello Neighbor 2, available exclusively with pre-orders starting April 7th, 2022 on Xbox and Steam/PC! Be the first on the case in the new open world of Raven Brooks. Can you uncover the dark secrets of the town, its residents, and of The Neighbor himself? Or will you wind up simming next?
We'll see you on the case!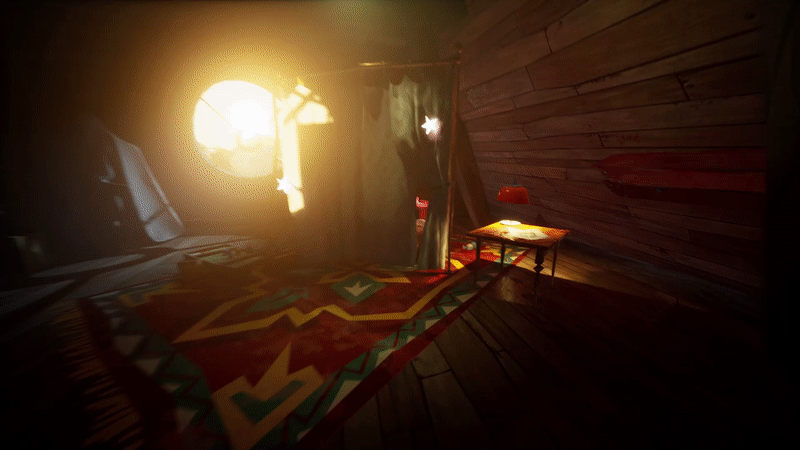 Follow us on social media to get all the latest news from our development team & to share your ideas and suggestions!
Best,
tinyBuild & Eerie Guest Studios
By Ariana Spandl, Senior Community Manager, tinyBuild